With global reach in over 30 locations worldwide, our warehouses are poised to provide the most cost efficient and timely door-to-deck delivery of the vessel stores, spares, and provisions  your fleets need most — wherever they are in the world.
Learn more about our strategic positioning, and how we're placed to serve you best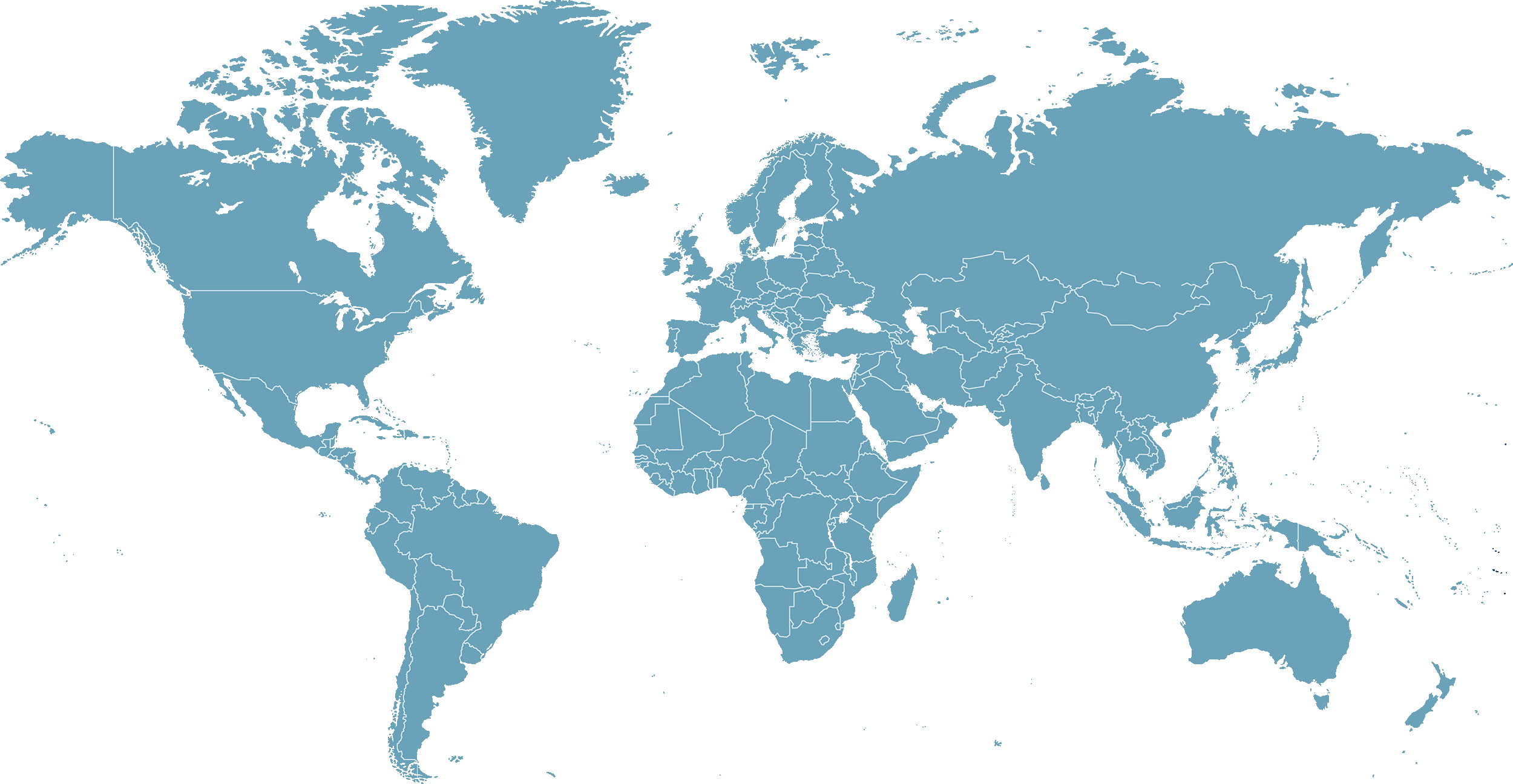 Ready to get the job done?
Keep your fleet shipshape and on-schedule with global marine logistics by air, land, and sea.
Whatever you need, wherever you need it, we'll deliver it door-to-deck, on time and on budget.