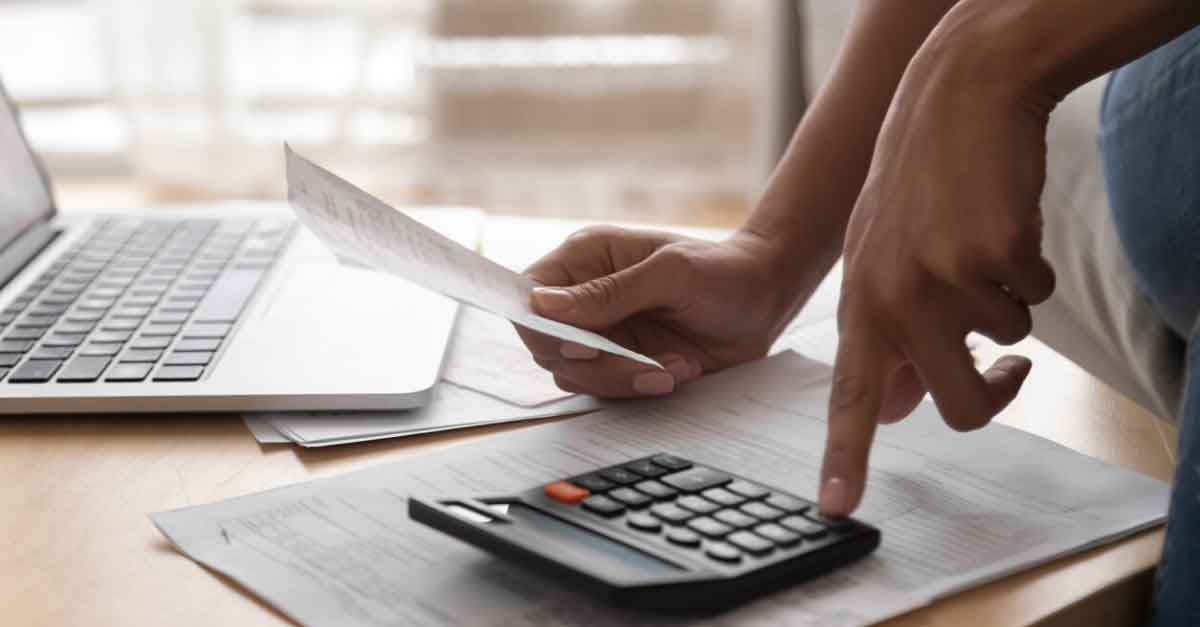 Steve's Shipping News: Outsourcing Budget Management of Your Transportation Spend
We had an interesting opportunity recently to bid on an RFP put out by a Fortune 500 shipping company. It included a requirement that the respondent takes responsibility for managing the shipping company's transportation budget for all spares, equipment, and supplies. They wanted more than a marine logistics provider. They wanted a partner who would help them beat their budget and protect their profit margins.
It's the first time I've seen a requirement like this in a marine logistics RFP, but it's well-aligned with the direction Horizon has been moving in recent years. It also makes a lot of sense as part of the larger trend in shipping toward outsourcing, remote management, and automation.
Outsourcing Marine Logistics
According to a recent survey by Gartner, 85% of shippers expect to outsource more of their supply chain and logistics in 2020. "The question no longer is whether to outsource," says Gartner's Courtney Rogerson, "but what and how much to outsource."
Outsourcing is nothing new, of course. Shipping companies have outsourced their marine logistics to Horizon for 50 years and counting.  What I'm seeing though is not just an increase in the volume of marine logistics outsourcing. It's a deepening of the relationship and a shift toward accessing more of our strategic expertise.
As Gary Wollenhaupt writes in Supply Chain Dive, "more than merely outsourcing for lower cost, companies should look for partners that provide a higher level of value in critical areas where they have expertise."
Toward High-Value Partnerships
We've been moving toward these higher-value partnerships with many of our customers for years: empowering them with digital tools and experienced advice.
Our Horizon WorldTrack portal lets customers track their deliveries in real-time. Our automated financial reports help customers evaluate their vendors and keep themselves on budget. ​​And we offer guidance to all our customers as they weigh their options for speed, reliability, and cost.
All of this helps our customers manage their budgets while keeping their fleets sailing safely and on schedule. However, while we equip and counsel our customers, the daily decisions still fall on them, and they remain responsible for sticking to their budget. They're mostly very good at it, but it is a lot of work.
Better Budget Management for Better Margins
Today, it seems to me that shipping companies are looking for more. They want partners who will work proactively with their management to streamline transportation costs and help them stay at or below budget, protecting and enhancing their profit margins. They want true two-way transparency, open communication, and shared accountability for success.
As Mark Franklin writes at DA-Desk, "The most common factor in the decision to outsource is, of course, to increase profit margins, by lowering the expenditure on labor and operational costs. Improving quality, gaining access to knowledge, and previously unachievable bulk discounts, are also driving factors."
Mid-sized shipping companies generally can't justify the expense of dedicated personnel to closely monitor their logistics spend, so outsourcing is an obvious way to manage labor costs. Large shipping companies see value in accessing the decades of specialized expertise that an outsourced partner like Horizon offers.
With partnerships like these, we're able to extend our contributions beyond the day-to-day decisions. We're taking on a larger strategic role to help shipping companies manage their annual costs. Ultimately, we're helping them achieve better profit margins.
The COVID-19 Factor
The coronavirus pandemic didn't create the need for outsourced logistics budget management, but it has certainly amplified its importance.
As I write this, 80% of flights worldwide are grounded. Airfreight costs are through the roof. According to a recent story in Reuters, "freight operators have had to resort to chartering flights at prices between $1.3 million to $1.7 million each between Asia and [the] United States. … That compared with about $500,000 to charter a flight on average during normal times."
This matches our experience at Horizon, where typical air shipping costs have been about 200% higher.
As reported in a white paper by international reinsurance company Willis Re on the impact of COVID-19 on the marine industry, these costs are skyrocketing at the same time that supply chains are struggling, major ports are slowed, demand for shipping has dropped, and many shipping companies are facing unprecedented financial pressures.
Customers are depending on us more than ever to help them navigate these challenges. When air freight costs are tripled, what should still go by air, and what route will keep costs as low as possible? What should go by sea freight? What can travel by truck or train?
So many decisions that used to be routine now require careful strategic and financial analysis. Maritime logistics companies like mine can help, but it takes more than delivery-by-delivery advice. We need to be part of the larger conversation of a company's operational costs, budgets, and revenues.
How It Works
I'm pleased to say we won the contract with that Fortune 500 shipping company, and we're working together on a standard operating procedure through which we'll manage their budget wisely. I'm sure there will be some adjustments as we learn together what works best, but we're beginning to define how outsourced logistics budget management works.
The company is providing us with their transportation budget for all spares, equipment, and supplies, and we're handling all the logistics. We'll serve as a gatekeeper for all operational requests, analyzing routing options, and making fiscally responsible choices. Where a request risks busting their budget, we'll push back and recommend alternatives, such as delivery to a less difficult port where costs will be lower. And of course, when a delivery is truly mission-critical, we'll always find a way to get it where it needs to go.
We'll provide weekly reports of vessel spends, budget adherence, and other KPIs. We'll also monitor the performance of all their vendors, intervene where needed, and provide regular vendor reports to inform future purchasing decisions.
Most importantly, we'll be a fully integrated partner with the company. We'll be authorized, informed, and empowered to use our expertise to help keep their fleet sailing, on time and on budget. It's rewarding work for us, an opportunity for everyone on the Horizon team to apply our highest value skills in the service of this customer.
I expect that more shipping companies will want similar services soon. All of us at Horizon look forward to deepening these partnerships and doing even more to help our customers succeed. Reach out to us to learn more about how we can help you during this challenge.
https://www.haf.com/wp-content/uploads/2020/06/calculating-bills.jpg
627
1200
Lizzi Skipper
https://www.haf.com/wp-content/uploads/2020/05/logo-horizon.png
Lizzi Skipper
2020-06-12 15:46:07
2022-01-26 12:56:58
Steve's Shipping News: Outsourcing Budget Management of Your Transportation Spend