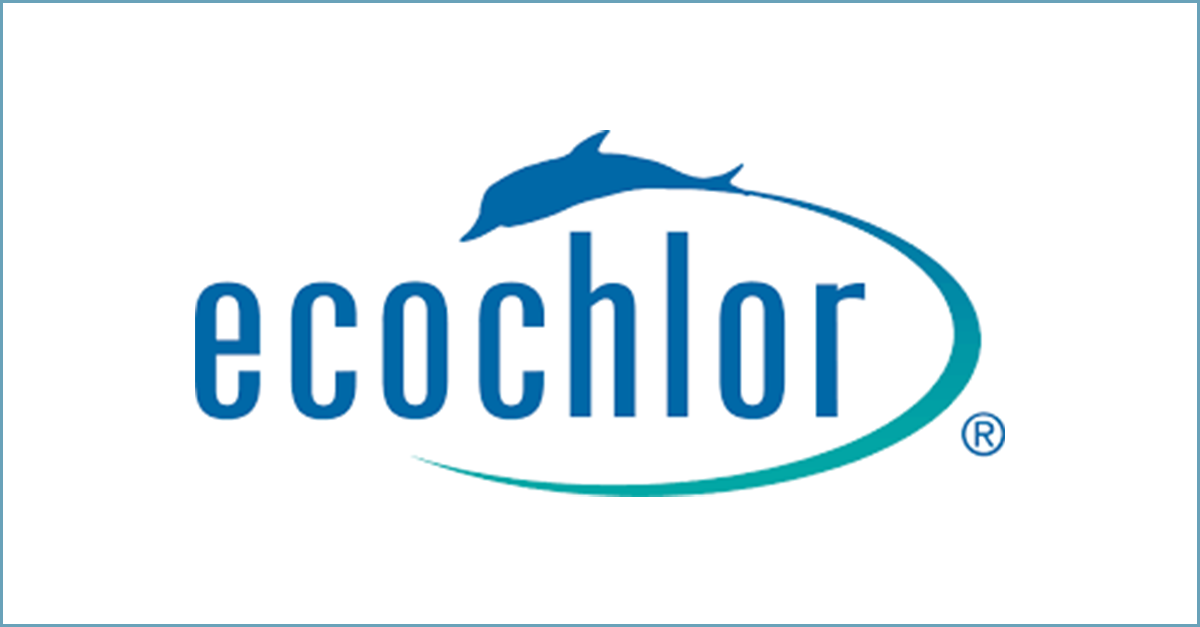 Horizon Air Freight and Ecochlor Unite for Clean Oceans and Waterways
Industry Leaders Announce Collaboration to Ensure Adherence to the Highest Ballast Water Management Requirements
Horizon Air Freight, a leader in global marine logistics announced today a collaboration (or alliance) with Ecochlor, a leading ballast water management manufacturer, to ensure compliance for shipowners.
"Horizon Air Freight is very excited about our collaboration with Ecochlor to provide a turnkey solution for their customers," said the company's Chief Executive Officer, Steve Leondis. "Our joint initiative will help shipping companies comply with installation requirements for IMO ballast water treatment, a critical step in helping to keep our waterways clean."
Justin Knight, director of operations at Ecochlor, also celebrated the partnership. "Horizon has been in the maritime industry for over 50 years, and we trust them to get our shipments on-deck and on-time," he said. "We are very excited to bring on additional support 24 hours a day, 365 days a year in our efforts to provide superior support to owners."
Together the companies will ensure that their clients receive their marine equipment on time and on budget, secure in the knowledge that they are keeping the oceans and waterways safe from contamination and invasive species.
About Horizon Air Freight
Horizon Air Freight keeps fleets shipshape and on-schedule with global marine logistics by air, land, and sea. Critical marine spares, supplies, and equipment from any vendor worldwide: consolidated, expedited, delivered door to deck. Whatever you need, wherever you need it, we'll get it there on time and on budget. With more than 50 years of experience, we keep more than 3,000 ships safe, able, and sailing. To learn more or to request a quote, call 800-221-6028 or visit haf.com.
Trusted worldwide for 50 years
More than 3,000 vessels served worldwide
18,000 shipments per year, 99% on-time delivery
Service 24/7/365
Agents in 32 countries, ships everywhere
Key managers have 25+ years at Horizon
State of the art IT track and trace freight management system
About Ecochlor
The Ecochlor® Ballast Water Management System uses a two-step treatment process to treat ballast water – filtration followed by chlorine dioxide (ClO2). The system's effectiveness is not impaired by variations in salinity, temperature, turbidity, organics, and vibration. The system is easy to operate with low power and is reliably engineered for long life. There are no retreatment or neutralization requirements on discharge. Ecochlor has IMO and USCG Type Approval and meets or exceeds regulatory guidelines.
From the very first ballast operation and for everyone thereafter, Ecochlor engages in direct communication with the vessel's crew. We don't wait for our next service call but are on board twice a year for chemical resupply and to support the ship's crew in training and equipment maintenance. More than 95% + of our systems are reported as in service and working at sea worldwide. In addition to being the most reliable and easiest system to use, Ecochlor offers EcoCare®, the only treatment guarantee for ballast water management systems in the maritime industry. Ecochlor.com
https://www.haf.com/wp-content/uploads/2020/04/ecochlor-1.png
627
1200
Lizzi Skipper
https://www.haf.com/wp-content/uploads/2020/05/logo-horizon.png
Lizzi Skipper
2020-04-20 08:54:46
2022-01-26 13:03:56
Horizon Air Freight and Ecochlor Unite for Clean Oceans and Waterways