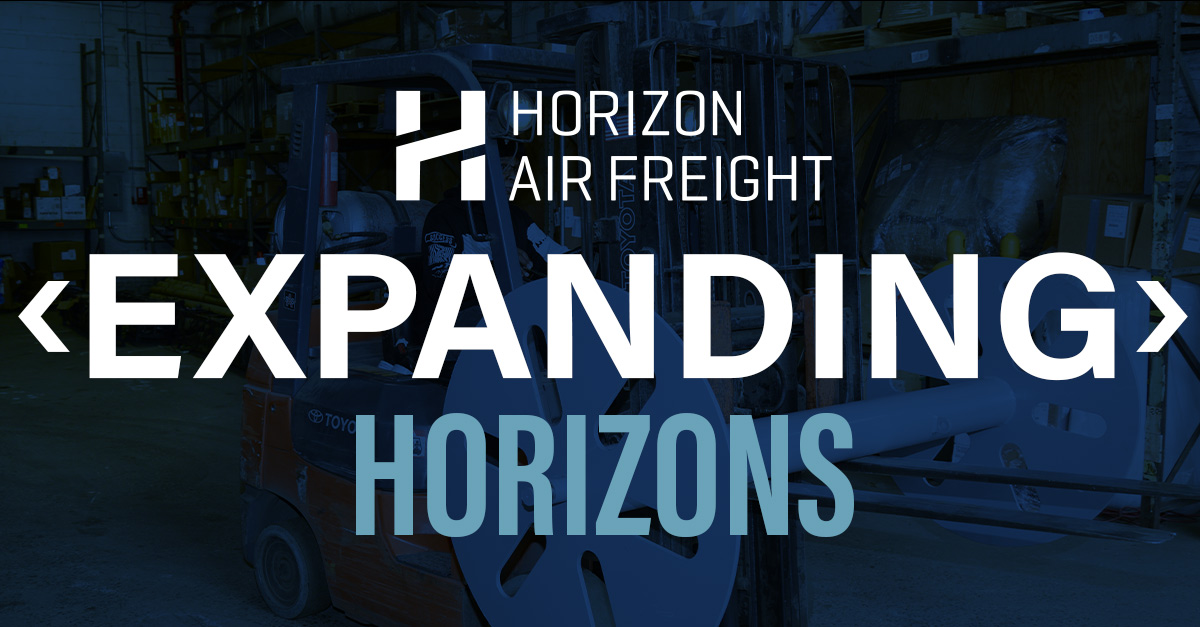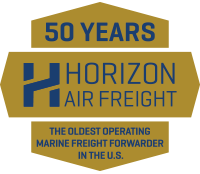 During its 50-year history, the landscape of marine freight forwarding has changed for Horizon Air Freight. For this forward-thinking business, moving with the times is part of this company's modus operandi. Laura Watling finds out more.
Horizon Air Freight has grown from humble beginnings. Founded in 1970 by Anthony Leondis, the founder built the business from just $600 borrowed from a friend. What started out as Mr. Leondis driving to customers and filling out orders on a typewriter, grew to an international marine logistics service by air, land, and sea.
Today, the business helps to keep more than 3,500 ships safe, able, and sailing across the globe, servicing over 350 ports.
"Anthony came from a very international background," explained Global Sales Director Alex Durante. "Hailing from Sudan but with Greek ancestry, he was able to use his international understanding to inform Horizon's global approach."
After 50 years in business, Horizon culture is still very much family-oriented with Anthony's son Steve now at the helm as the CEO. However, all four of Anthony's children have played key leadership roles over the years to shape the company into the leading marine logistics provider we see today. Steve's son, Alex Leondis, has also recently taken on a role within the business under the CFO.
Family isn't purely by blood, however. It's clear that for Horizon Air Freight, all its employees fit under the wider Horizon family.
"Many of our employees have spent much of their professional life at Horizon. The average longevity of our management and team leaders is over 25 years," said Mr. Durante. "We have a very low turnover of staff, but we understand the next generation of colleagues will also be at the forefront of the next 50 years in business."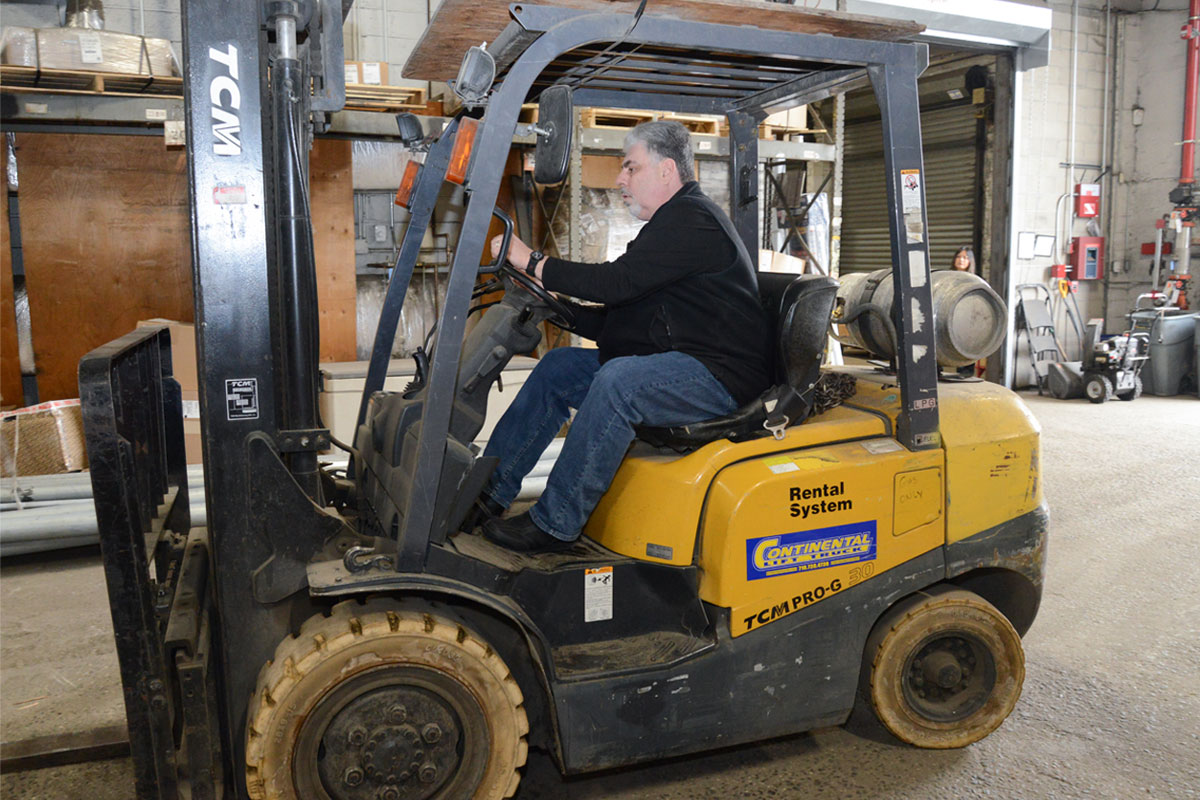 A Military Operation
Horizon Air Freight has grown to become a relied upon extension of its customers' businesses. Operating throughout the global marketplace sees the company support customers operating all manner of vessels; from container vessels and RoRos through to cruise liners and military support vessels.
The military sector is an area in which Horizon Air Freight has a notable history. During the Gulf War, operations in 1990-1991 required a massive mobilization of military equipment and supplies to Saudi Arabia. Much of the operation was handled by Military Sealift Command (MSC) — Horizon Air Freight became a critical partner, providing the marine logistics support to keep the fleet of 125 MSC ships running and supplied.
"We pride ourselves on longstanding relationships with our customers," said Mr. Durante, "and 30-years on we are still supporting Military Sealift Command to ensure they are fully operational and ready to respond to the military's time-sensitive demands."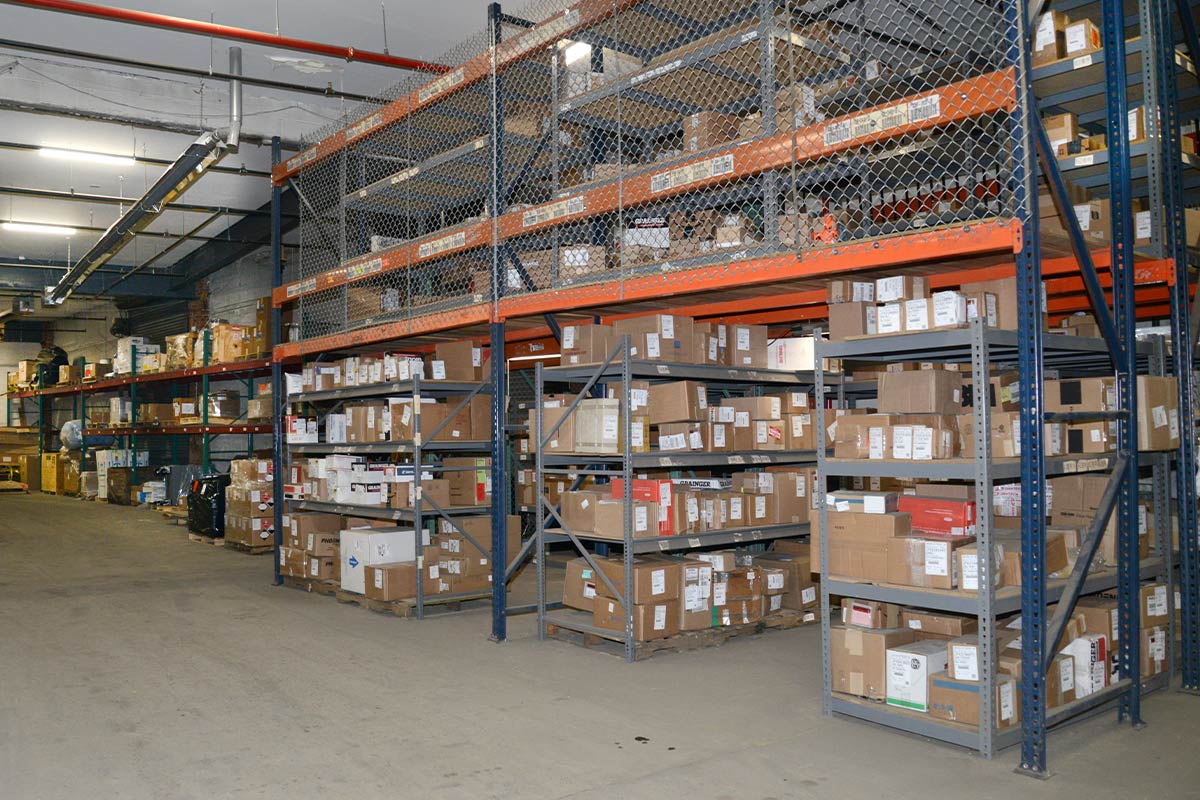 Above and Beyond
Horizon Air Freight prides itself on its dedication to always going above and beyond for its customers.
"We have partnered offices across the world, and if we need to open an office in Germany in the middle of the night for an urgent ship stopper, we have the ability to do that," said Mr. Durante.
This can-do ethos is neatly explained using an anecdote from Horizon's past. When a customer wanted to show their gratitude after purchasing a ship in Tokyo, George Savich, an employee based at Horizon's offices in the US, purchased $150,000 of gifts (from Tiffany and Cartier, no less) on their behalf, boarded a plane and flew it to the client the same day. He was, of course, back home the next morning — he had a softball game to attend.
Not only does the business itself have a 50-year experience and foothold in the industry, but many of its employees have experience of working on ships.
"Our customers don't need to spend time explaining why they need a particular shipment delivered urgently – our staff's experience means that they already know," explained Mr. Durante. "Some of our employees have even worked on the very same ships we deliver spares to; it's easier to teach logistics than it is to learn a lifetime of experience in the field."
For the past 15 months, Horizon Air Freight has been expanding into remote ports across the world.
"Shipowners typically keep away from these ports due to logistical challenges and customs issues," shared Mr. Durante. "We vet and seek partners in these areas using our industry knowledge and experience."
By expanding into these ports, Horizon makes it easier for customers to work in these regions. It's also given customers the opportunity to expand their own businesses into these ports, which they would have otherwise avoided.
Acquisitions are also a focus for the business, with the aim to acquire other logistics firms that will complement and expand Horizon Air Freight's existing service.

Technology of the Future
Another key area of attention for the future is developing technology, with the recent hiring of Horizon's first Director of Technology, a clear indication of the company's commitment to staying ahead of the game.
"As part of Horizon's technological development, 2021 will see the launch of Horizon 2.0, an updated version of the business' current PO track and trace platform. HAF's web-based World-Track customer portal is specifically designed and catered for marine purchasing and technical departments. Horizon 2.0 will provide even more visibility over every order," said Mr. Durante.
"We offer complete visibility and transparency for vessels and shore-side staff to track the status of their purchase orders from the time they are issued to suppliers, until they are delivered onboard. We differentiate ourselves from our competitors by tailoring our system to a client's specific needs. It will put the steering wheel in the hand of our customers and bring the portal into more than the present day – the future."

Passion Above All
What is clear above all is the passion Horizon Air Freight and its employees have for its industry.
"Horizon Air Freight doesn't have a small sub-division that works in marine the way many of our competitors do; our whole company solely focuses on freight forwarding for the marine industry. We eat, breathe and sleep marine," Mr. Durante proudly exclaimed.
What sets Horizon Air Freight apart from its competitors, said the Global Sales Director, is its ease of contact, its value-added services, and 50 years of experience. Despite being a global business, Horizon offers customers one point of contact to call to get the job done.
"Many of our customers see our office as an extension of theirs," said Mr. Durante. "As our customers evolve, they take us on the journey with them as they know we are an integral and vital part of their business model. When they thrive, we thrive, so it's our duty to build long-term, valuable relationships with them."
Having just celebrated 50 years in business, it's evident that Horizon Air Freight is well set for a healthy future. As Alex Durante said: "The sky's the limit for Horizon." Reach out to us directly to let us know how we can serve you best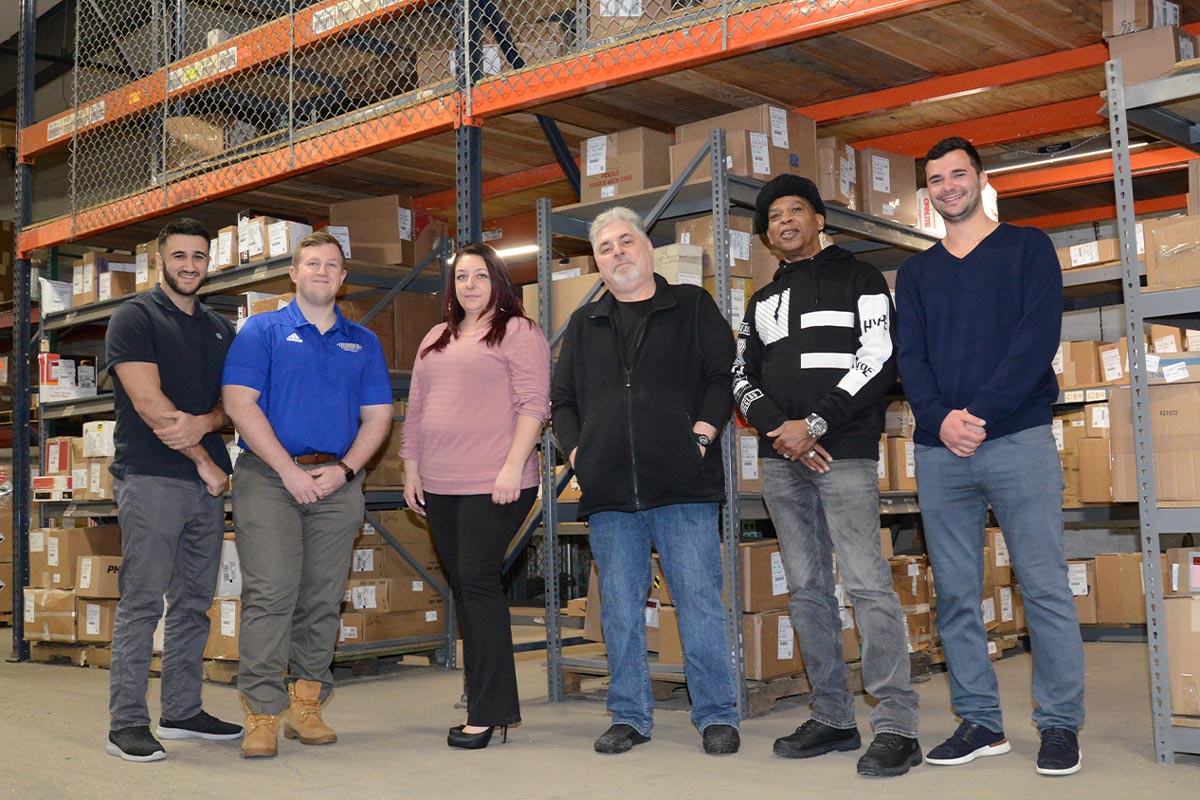 https://www.haf.com/wp-content/uploads/2021/04/expanding-horizons-2.jpg
627
1200
Lizzi Skipper
https://www.haf.com/wp-content/uploads/2020/05/logo-horizon.png
Lizzi Skipper
2021-04-26 15:05:12
2022-01-26 12:23:07
Expanding Horizons